Platinum
American-Style Fridge
DKA869X
Fascination
Collection
This American fridge-freezer from De Dietrich combines high aesthetic standards and a generous interior space with perfect temperature control. With a stainless steel finish (on the doors and sides), lovers of the large will undoubtedly be seduced by this exceptional space, and its marriage of the highest-quality materials with unparalleled functionality.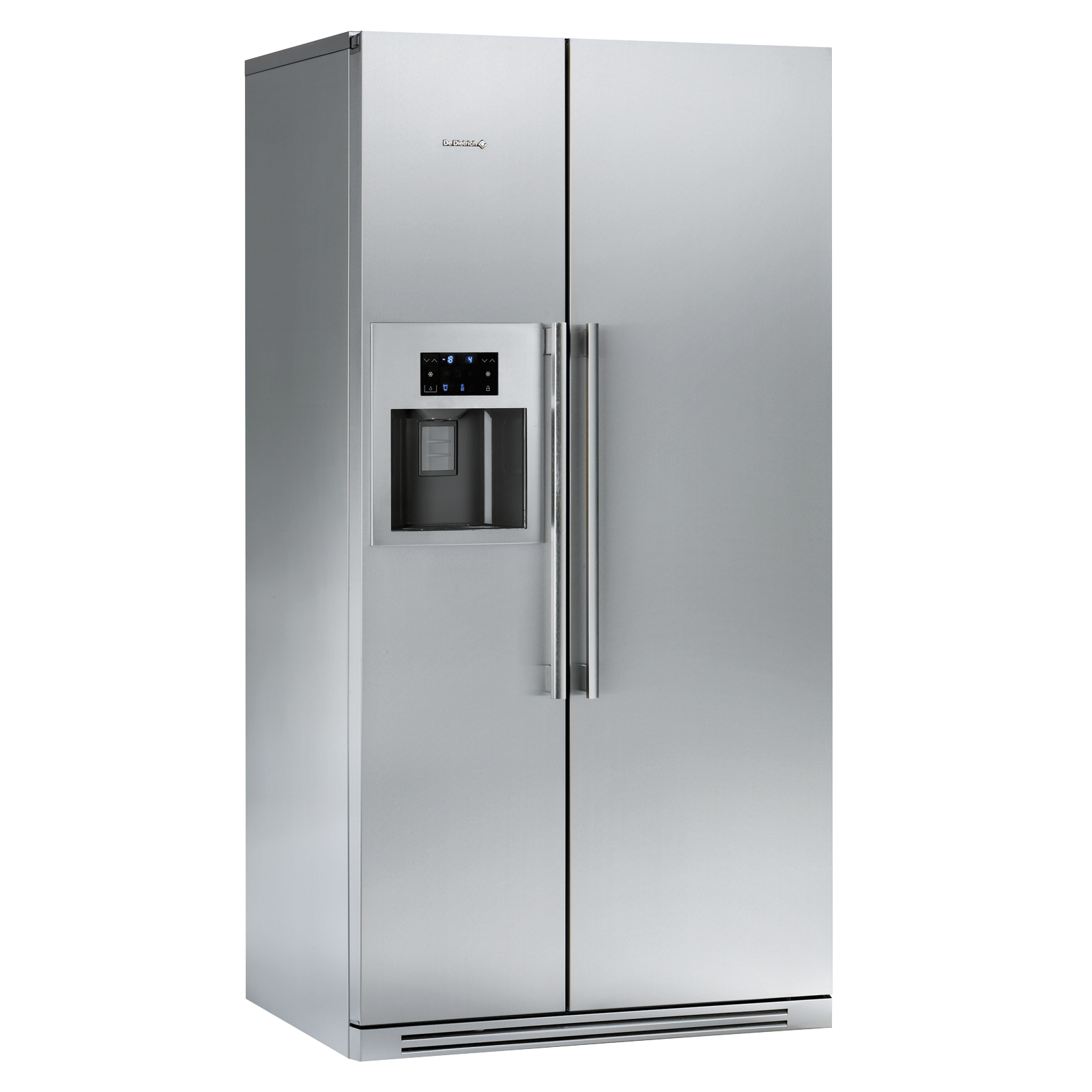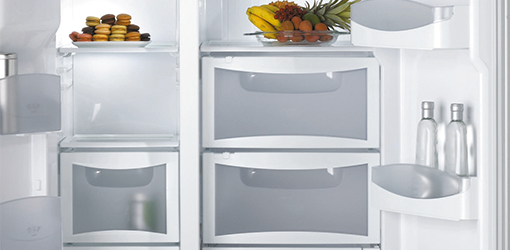 A "Cool Box" Drawer
This American-style fridge includes a dedicated "Cool Box" drawer with a regulated temperature of between 0°C and 3°C for better preservation of meat and fish.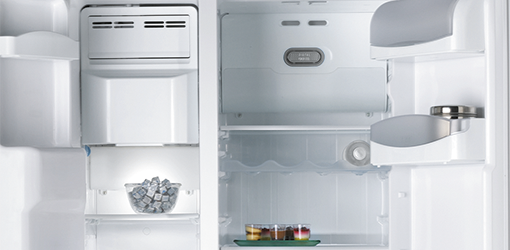 Total No Frost
Cold, dry air, constantly fanned by column, allows the temperature to spread evnly, preventing frost. No Frost technology both optimizes food storage and reduces the energy consumption.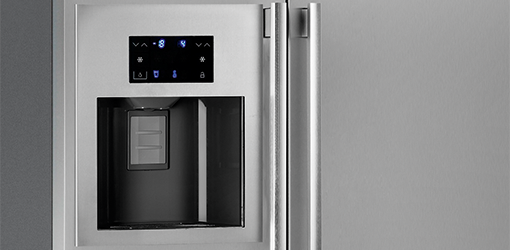 Automatic Water Dispenser
Design and functionality for this American-style fridge: an external dispenser provides cool, clean, filtered water, as well as both ice cubes and crushed ice.
Main Specifications
Fridge
Deep freeze
Dimensions
Connections
Consumptions & Performances