Fascination
Collection
This enamelled steel 4-burner gas hob offers you excellence in traditional cooking methods. Various sizes of burner offer a variety of possible heat settings, from 850 W on the auxiliary burner to 3,100 W on its ultra-fast companion. Their pilot flame ensures a stable and consistent temperature whenever you cook.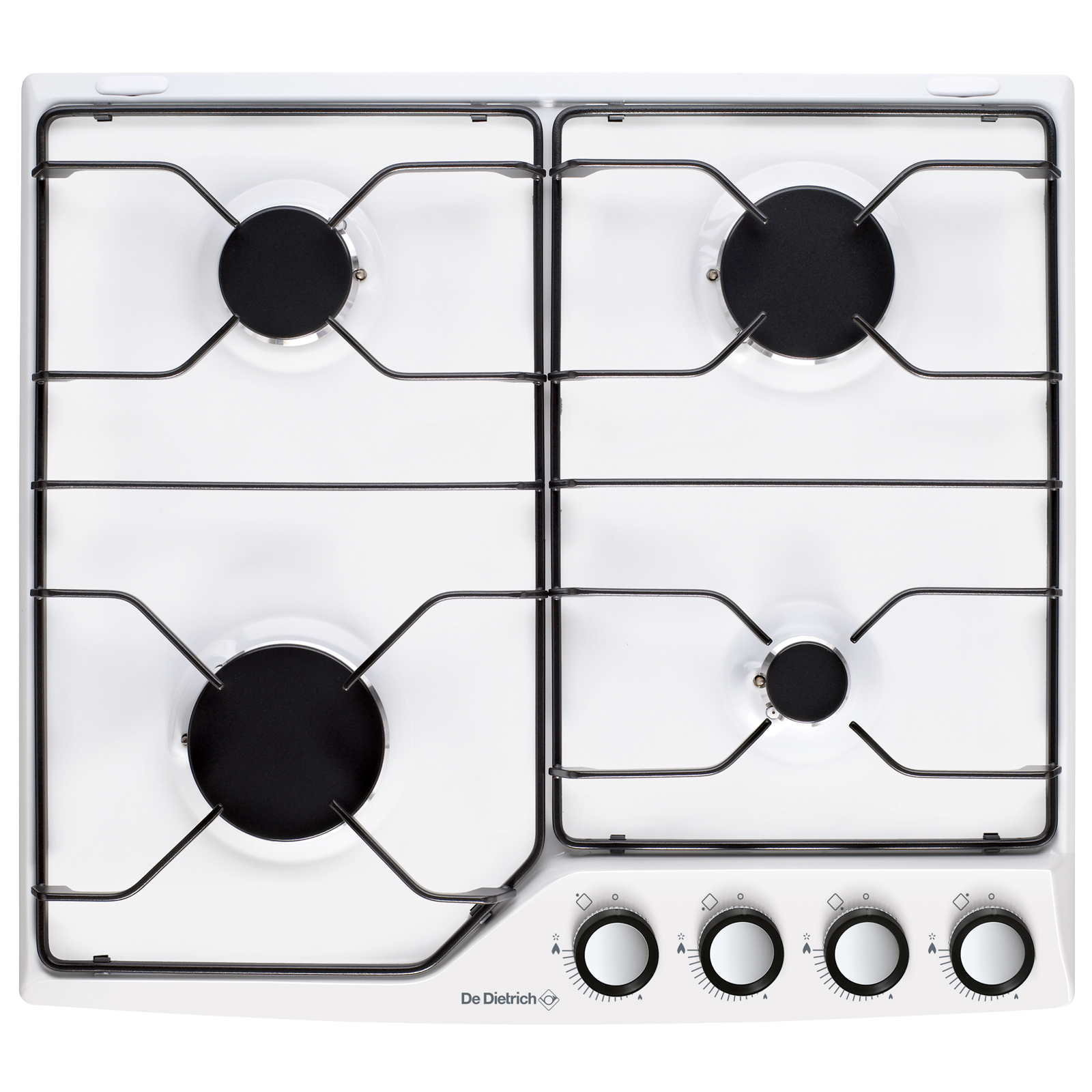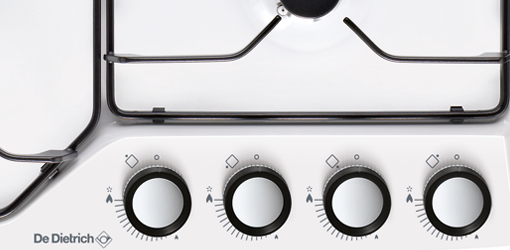 Ergonomically-Designed Knobs
All knobs have been specially designed to offer the highest levels of ease and comfort during use. Adjusting the heat of the burners is an easy and accurate process.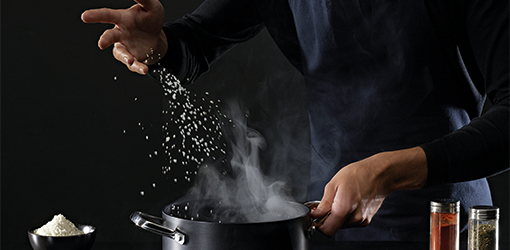 Gas Cooking in Complete Safety
A thermocouple safety system is located against each burner, which activates as soon as you touch the controller to ignite it. If necessary, this thermocouple instantly and automatically cuts off the gas supply to prevent any leakages occurring should the flame accidentally be extinguished.
Main Specifications
Cooking zones
Control panel
Electric Connections
Gas Connections
Safety devices
Dimensions