Platinum
Vitroceramic hob
DTV1124X
Fascination
Collection
This 3-zone vitro-ceramic hob stands out due to its triple crown radiant burner and its exceptional versatility. It allows you to accurately adjust the zone's heat setting (from 1,050 W to 2,700 W) to suit the size of the pan placed upon it (from 16.5 cm to 30 cm).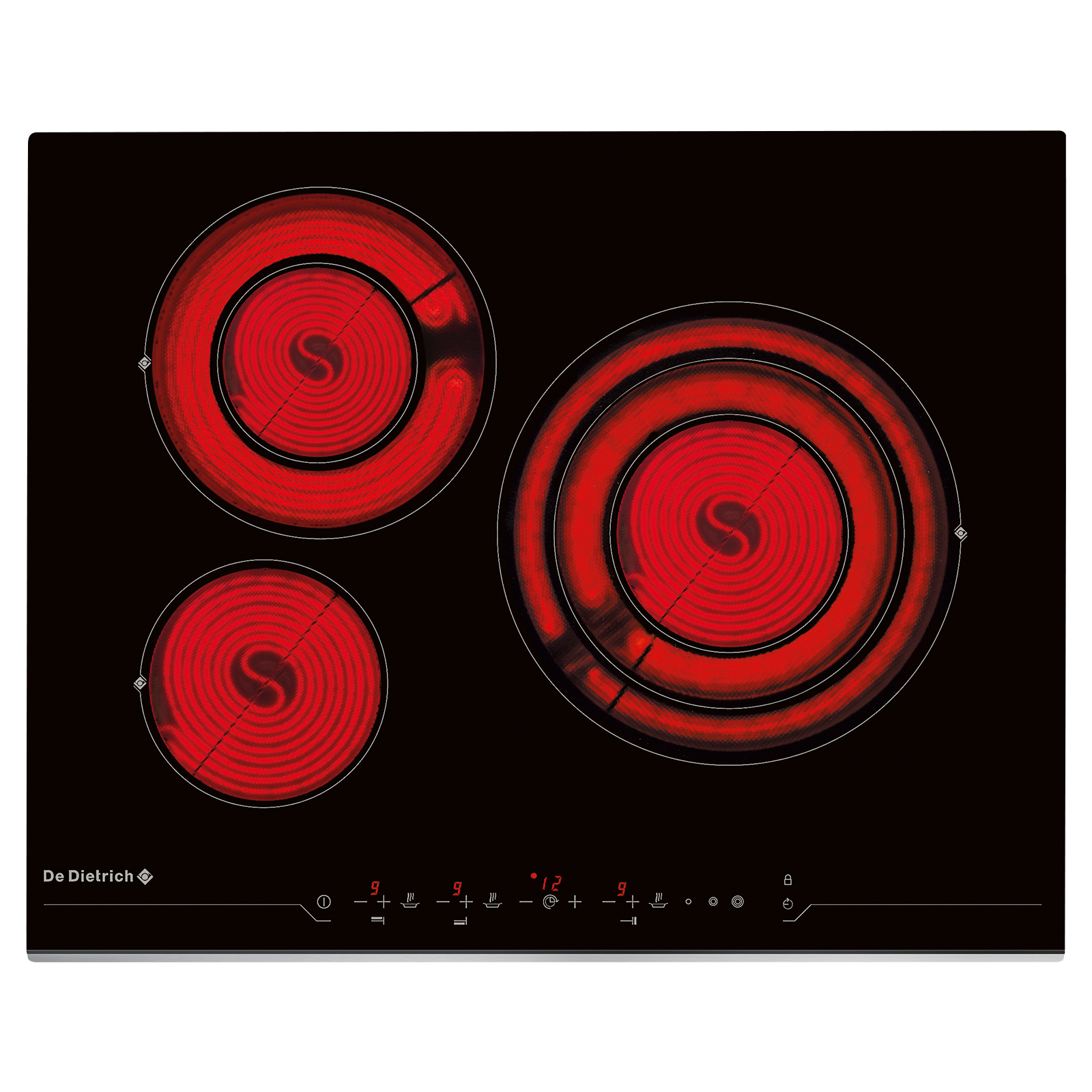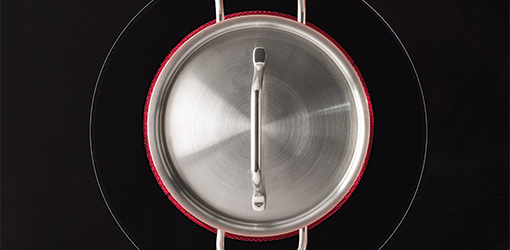 High-Performance Speedring Radiant Zones
From the most intense cooking to the gentlest simmer, Speedring radiant zones ensure a constantly even distribution of heat, helping you to cook dishes that require long simmering, or bring large volumes of liquid rapidly up to the boil.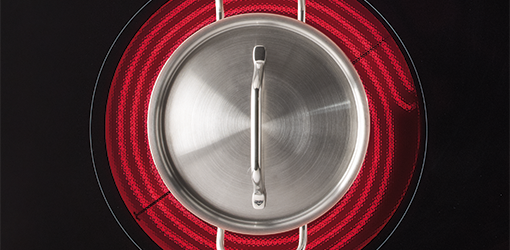 Extendible Speedring Radiant Zone
The Triple Crown extendible zone enables you to adjust its respective power levels to adapt to the size of the pan in use. This ensures that optimum heat is delivered for each type of cooking method.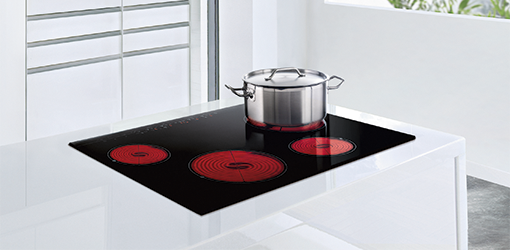 Touch-Sensitive Commands for Each Cooking Zone
These remain visible and easy to read even when multiple dishes are being cooked at the same time, with all power and time indicators displayed at once.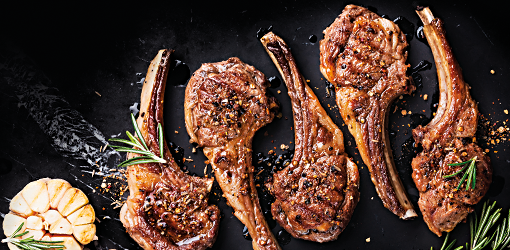 17 Different Cooking Positions:
These allow for a wide range of power adjustments, and making temperature selections is quick and easy thanks to two direct access keys. Finally, a separate electronic timer is provided for each zone for a greater degree of accuracy.
Main Specifications
Cooking zones
Control panel
Electric Connections
Safety devices
Dimensions