Fascination
Collection
Prestige This gas hob features cast iron pot rests - robust and durable -, a visible sign of first-class quality. Easy to use No need for matches or lighters: easy and convenient electronic ignition with single-handed operation. Safe cooking This hob is equipped with a thermo-electric flame failure feature, which automatically interrupts the gas supply should the flame be blown out by a draft.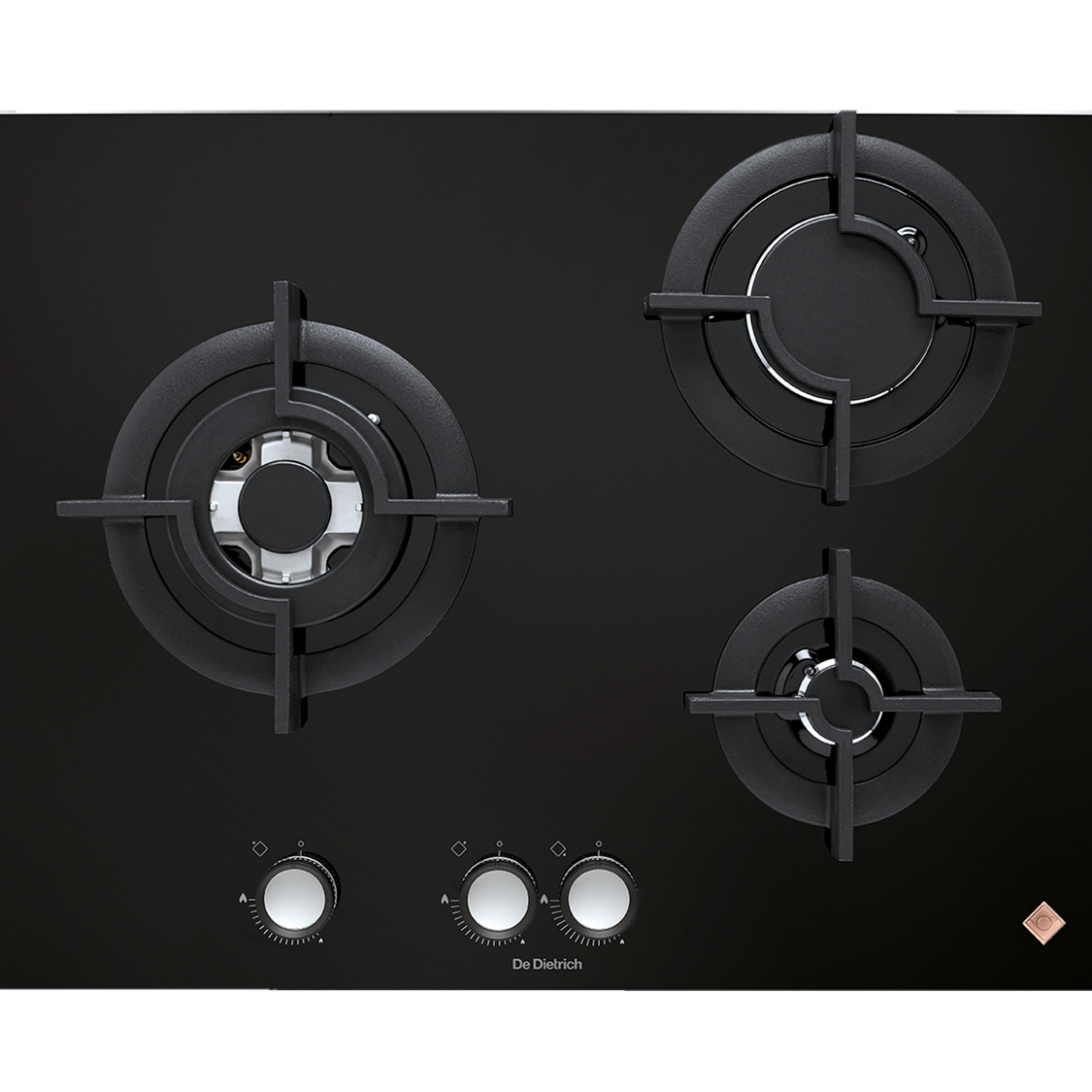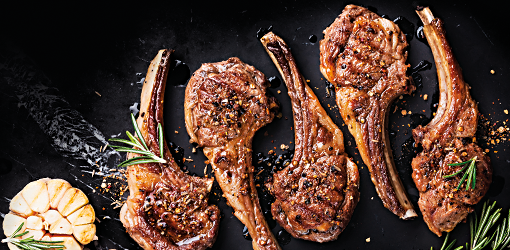 Guaranteed performance
The gas burners offer various cooking options and a wide range of heat settings. Searing meats to perfection on the 3,600W Triple Crown burner is just one of the many ways that you can use them, with an even distribution of heat consistently ensured throughout the cooking process.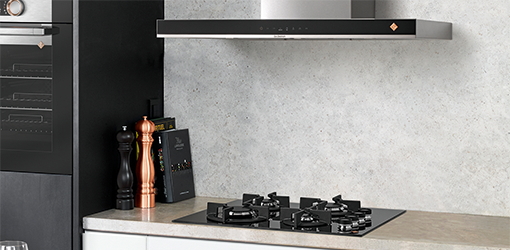 Ergonomically-designed knobs.
All knobs have been specially designed to offer the highest levels of ease and comfort during use. Adjusting the heat of the burners is an easy and accurate process.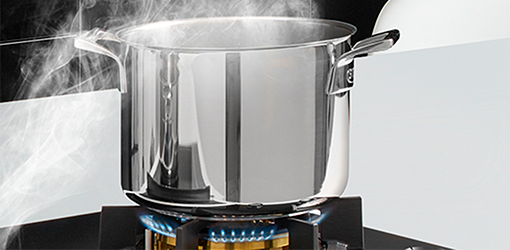 Gas cooking in complete safety.
A thermocouple safety system is located against each burner, which activates as soon as you touch the controller to ignite it. If necessary, this thermocouple instantly and automatically cuts off the gas supply to prevent any leakages occurring should the flame accidentally be extinguished.
Main Specifications
Cooking zones
Control panel
Electric Connections
Gas Connections
Safety devices
Dimensions