De Dietrich technology for culinary excellence
watch the movie
This oven equipped with revolutionary technology continuously analyses the food moisture content and detects its weight and volume. The PerfectSensor oven automatically controls and adjusts all parameters with extreme precision for an exceptional culinary result.
The 'CHEF MODE'


Culinary excellence for
fully controlled cooking

Select your recipe and put your dish in the oven for fully automatic cooking with extreme precision.
Accuracy
Perfection
Intelligence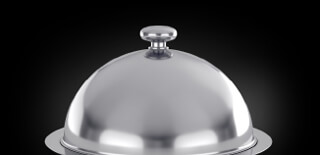 THE "
CHEF MODE

"
YOUR 100% AUTOMATIC RECIPES
Up to 15
pre-programmed
recipes for
successful and easy cooking
Chef
rare beef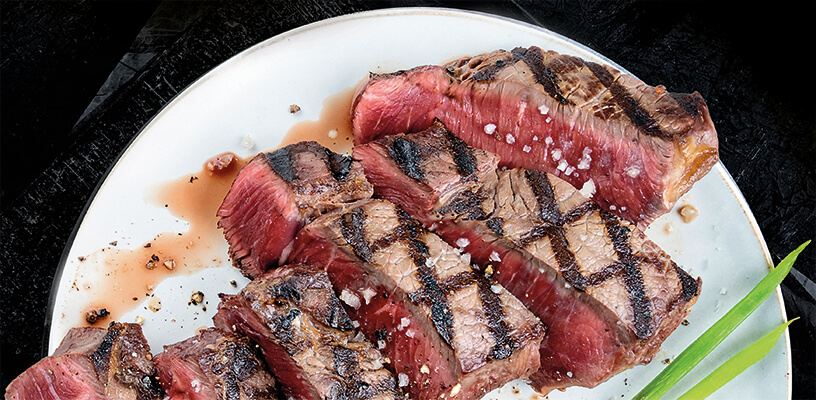 THE PERFECT SENSOR TECHNOLOGY
TAKES CARE OF EVERYTHING
The oven tells you where to put your dish in the oven for an optimum cooking, starting immediately without preheating.
The Sensor oven constantly analyses the food moisture content to precisely adjust the cooking time to the nearest minute!
Perfect Sensor
oven models
AN EXCLUSIVE TECHNOLOGY
RECOMMENDED BY MICHELIN-STARRED CHEF PIERRE GAGNAIRE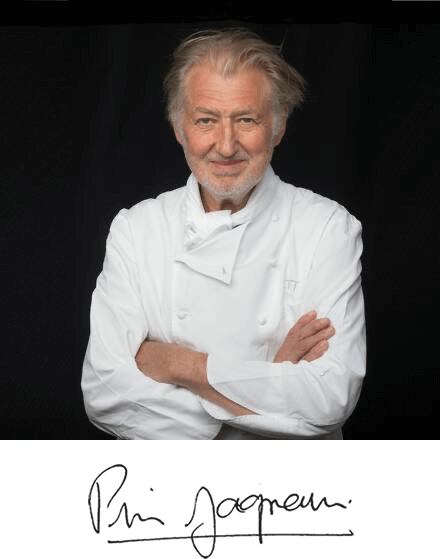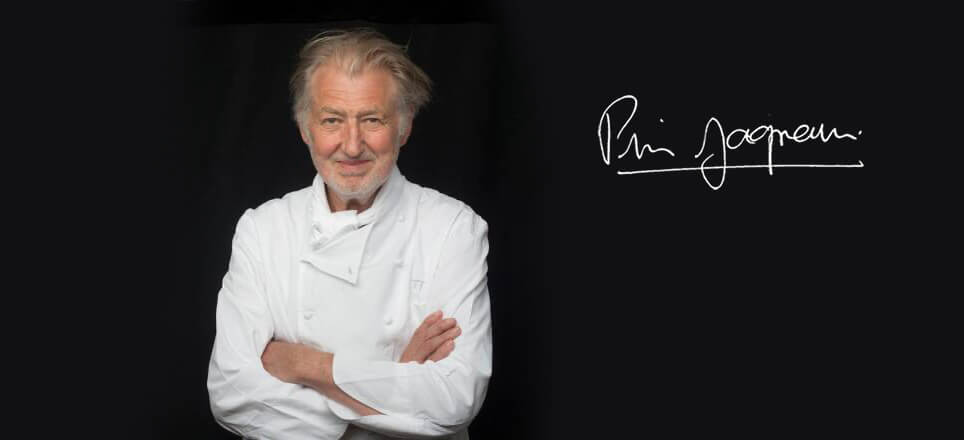 Controlled cooking,
High precision use,
As if it had been made by a real
Chef, every time you cook.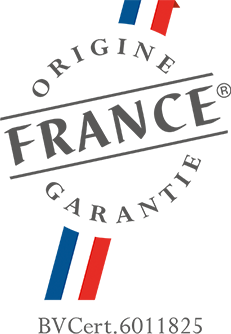 100% 'Made in France'
design and manufacture.
This product is proudly bearing the 'Origine France' certification. A guarantee of quality and excellence that highlights the innovative know-how of our teams of French experts, engineers and manufacturers.