Fascination
Collection
Create your very finest culinary works with horiZone Play, which has been specially designed to accommodate a grill or a plancha on its zoneless cooking surface if you so wish. Accompanied by a chopping board accessory made of wood from the Sologne region in France, this domino hob is the perfect technological showcase of De Dietrich's innovative craftsmanship and creativity.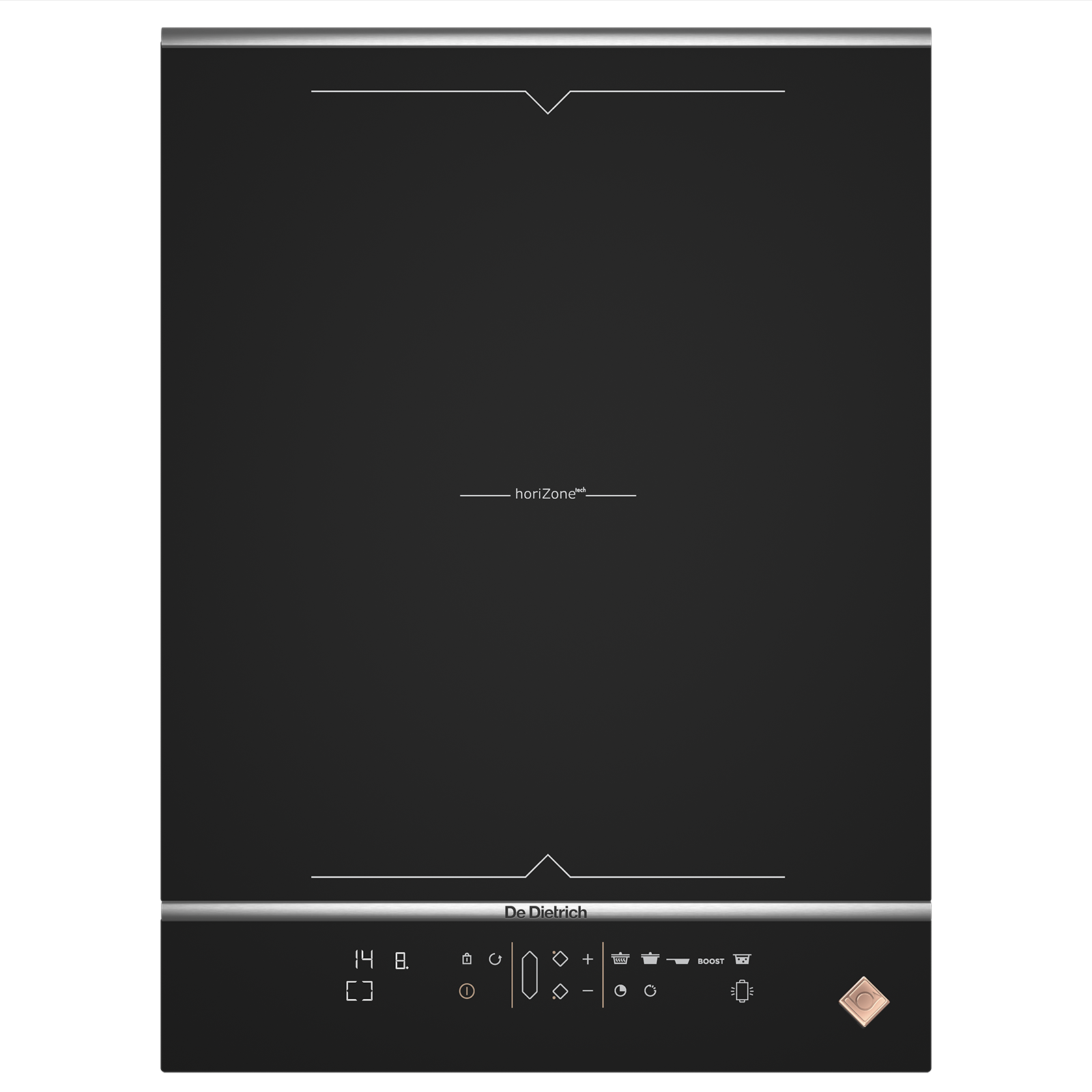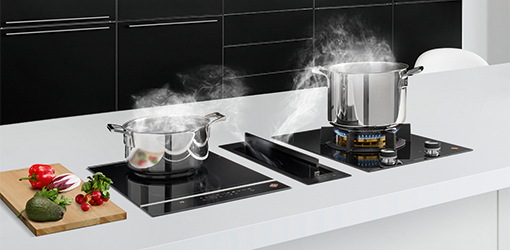 HoriZone
This 40cm x 23cm modular cooking space is the most comprehensive cooking zone on the market. Wide, oval, rectangular... it can accommodate cookware of all shapes and sizes, from 23cm frying pans to 40cm oval casserole dishes.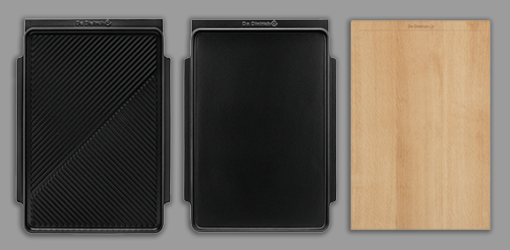 HoriZone Play - Exceptional Modularity
Single domino hob for multiple different cooking methods, giving you unprecedented taste sensations. Delivered with a wood chopping board, the hob can also be customized with a detachable grill or plancha specially designed to match the dimensions of the horiZone.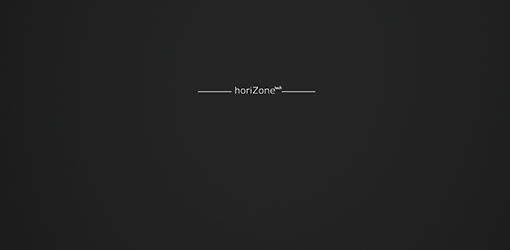 An Exceptionally Talented Keypad
This is highly adaptable and flexible when it comes to adjusting its power settings. Its new digital keypad allows you to adjust the power between 1 and 20, with extreme precision and optimum legibility provided by the white LED display.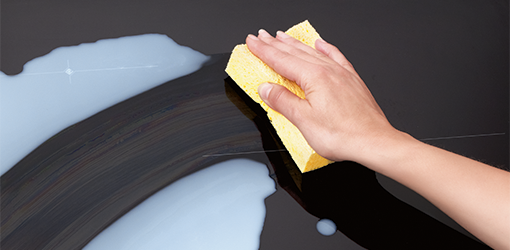 The Most Exacting of Safety Standards
To completely secure the domino hob whilst the zones are being cleaned, the Clean Lock feature allows you to temporarily block all commands for one minute. What is more, all induction domino hobs are fitted with 10 security levels which guarantees you trouble-free cooking at all times.
Main Specifications
Cooking zones
Control panel
Electric Connections
Safety devices
Dimensions