Fascination
Collection
The induction hob's unusually large 28 cm zone stands out from the three zones on offer. You can use the pre-programmed Boost function to instantly reach the maximum power level of 5,000 W, making even the most intense cooking methods a breeze. You can also boil 2 litres of water in record time using the Boil function. Perfect for making the best fresh tagliatelle.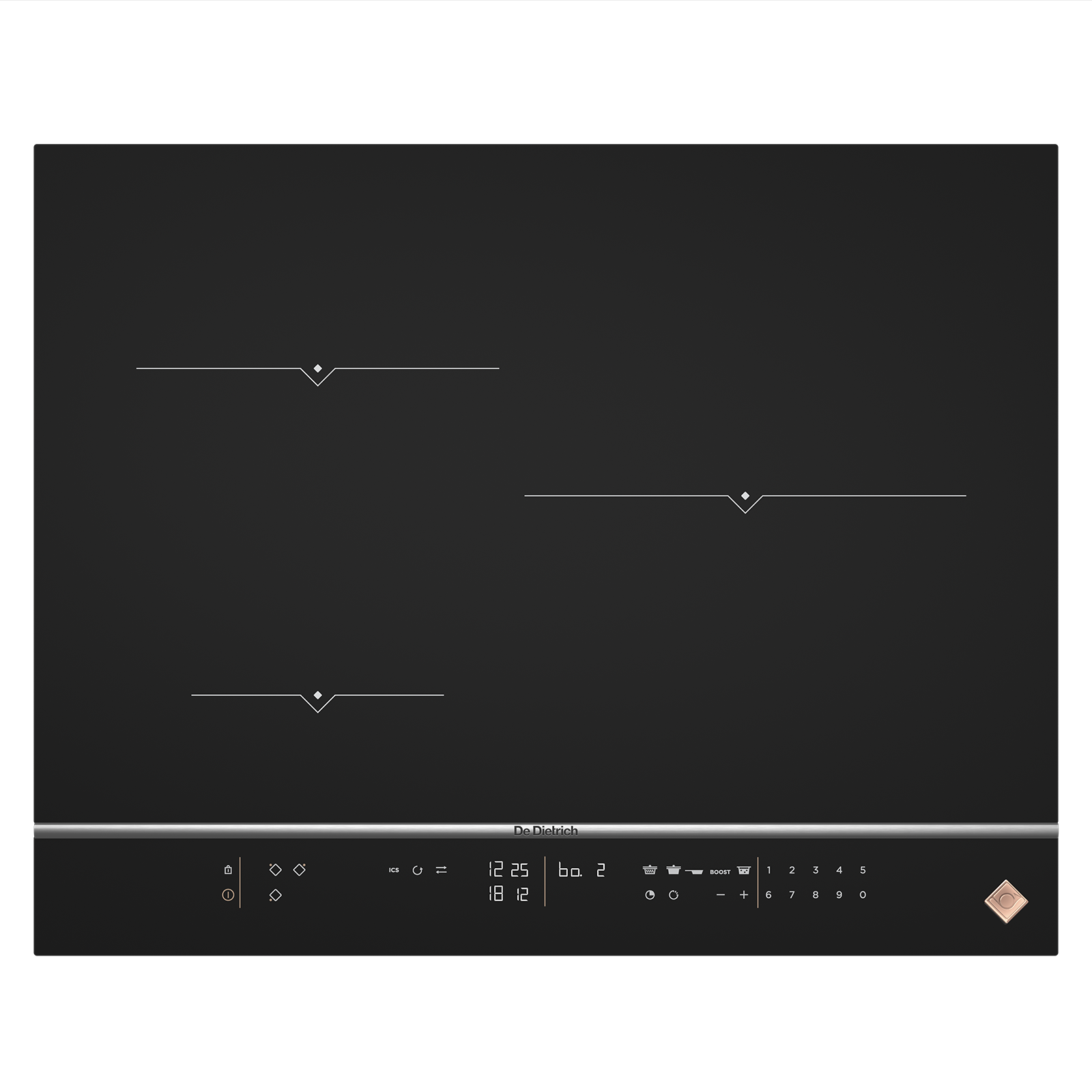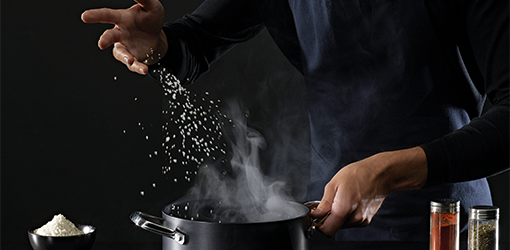 Highly Adaptabality and Flexibility
De Dietrich induction technology here reaches record power levels, with 5,000W delivered on traditional zone. Offered in varying dimensions, they can accommodate both round and oval dishes regardless of size, with an innate capacity for adjustment.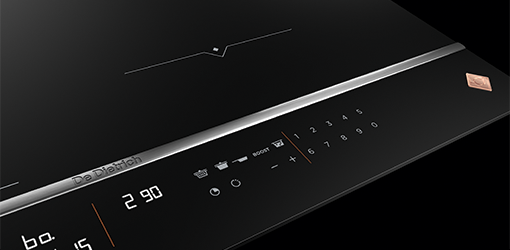 An Exceptionally Talented Keypad
This De Dietrich induction hob is highly adaptable and flexible when it comes to adjusting its power settings. Its new digital keypad allows you to adjust the power between 1 and 20, with extreme precision and optimum legibility provided by the white LED display.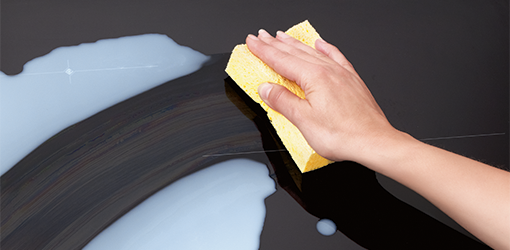 The Most Exacting of Safety Standards
To completely secure the hob whilst the zones are being cleaned, the Clean Lock feature allows you to temporarily block all commands for one minute. What is more, 10 security levels Pack guarantees you trouble-free cooking at all times
Main Specifications
Cooking zones
Control panel
Electric Connections
Safety devices
Dimensions